Torch Group navigates the path to a more profitable marketing strategy through a transformational business process that gets results.
Torch
[tawrch] noun
A source of illumination, enlightenment, guidance.
A collaborative consultancy that provides digital marketing strategies, leadership coaching, true analytics, and data-driven decision making.
We work with companies all over the globe. Both business-to-business and consumer focused brands that realize the importance of a high-performance marketing plan. We have the priviledge of working with these amazing people along their journeys.
Meet A Few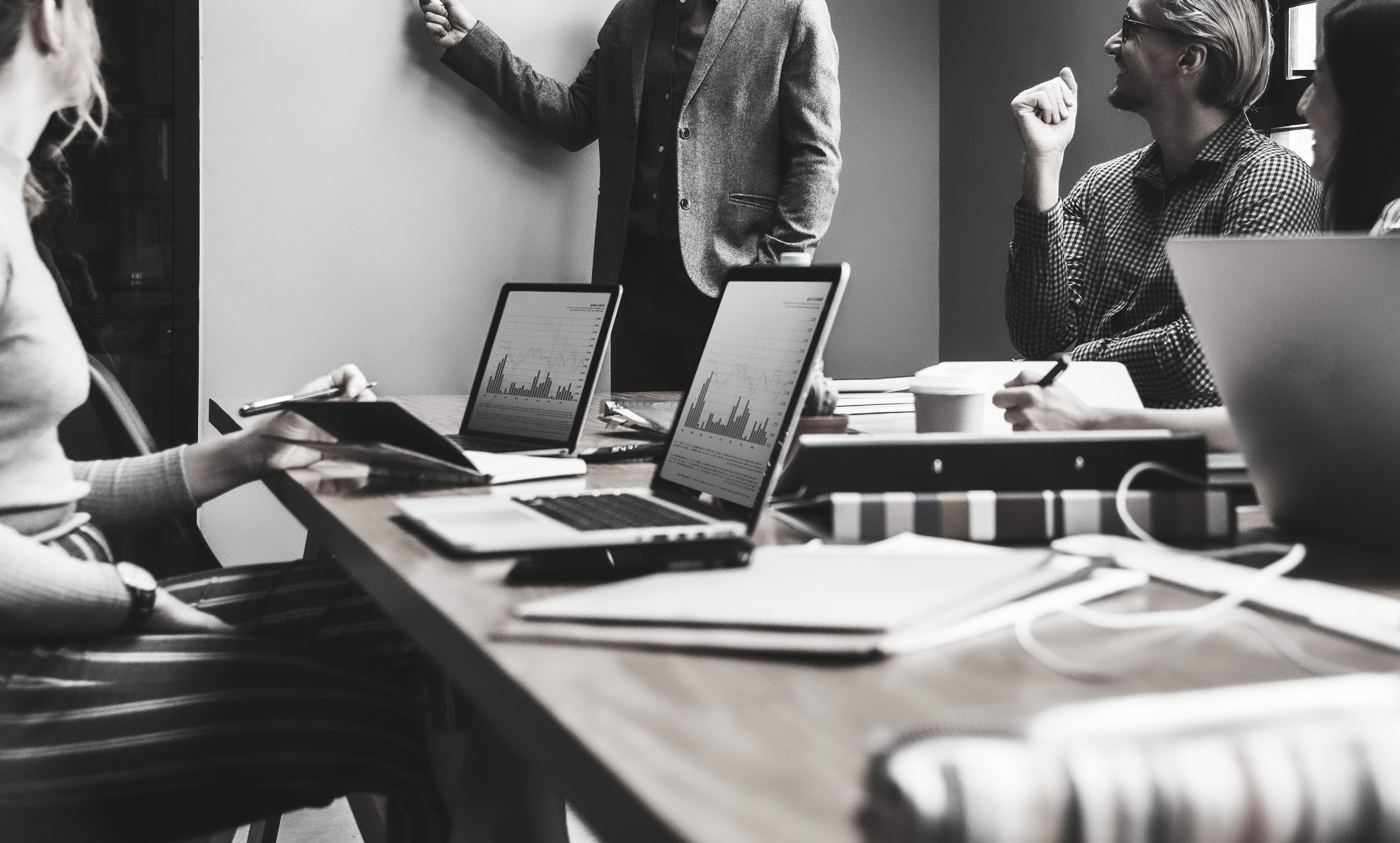 Analytics That Fan The Right Flames
Because measuring the right metrics matter.
Leadership Isn't A Position. It's A Choice.
We help bosses become leaders.
Foundational Thinking
Solution based and data-driven marketing rooted in experience.
We brighten possibilities.
Companies that operate with purpose succeed. They truly understand what matters to their customers which makes them successful. We help discover why.

Jan Flanzer – Co-Founder & Managing Director
"Torch undoubtedly helped us grow our business from a small start-up company into the nation's leading authority on non-toxic healthy, sustainable home construction."

Francesca Mayr – Director of Marketing & Engagement
"Due to Torch's expertise and efforts, we have a more thorough and whole understanding of how Marketing can better engage our prospects and drive meaningful revenue."

Mike Barker – Chief Operating Officer
"When it came down to walking the walk – Torch delivered. A 30% quarterly increase in qualified traffic with a direct impact on sales. Plus, an employee morale boost – clearly Torch was a good investment."

Roy D. – Founder & Avid Outdoorsman,
"Great advice and solid execution on Torch's part. Consistent winning results allow us to focus on new products and more conservation efforts."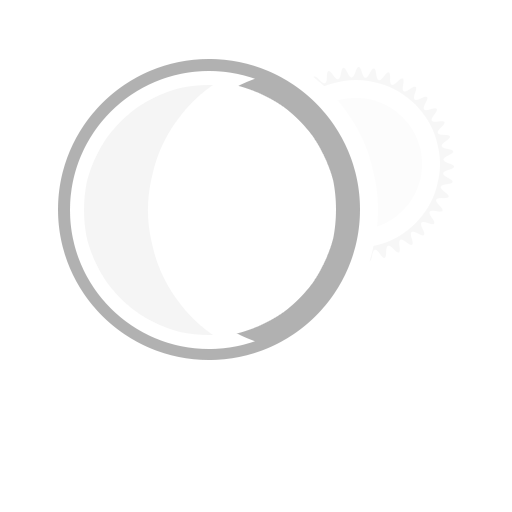 Richard J. Loebl, LCSW, BCD – Founder & Director
"I highly recommend Torch. I've worked with many marketing companies over the years and the results I've had with Torch stand head and shoulders above all the rest. Exceptionally dedicated, knowledgeable, and talented in every aspect of marketing."
Let's Ignite Something
Reach out and let's start a conversation about your marketing strategy and what your business needs are.
Client Services +1 561 349 7739